Insurance roofing
Gutters
Siding
Insurance Roofing
TRG Roofing is a fully licensed and insured roofing contractor offering quality roofing services in the Middle Tennessee area. We are ready to make sure your business stays dry all year long.
Damage from hail, wind, or ice? We have the skill and tools to get your property back to normal quickly and to protect the rest of your property in the meantime. We understand the importance of keeping your family safe and secure. Contact us with your roofing repairs or projects for a free estimate.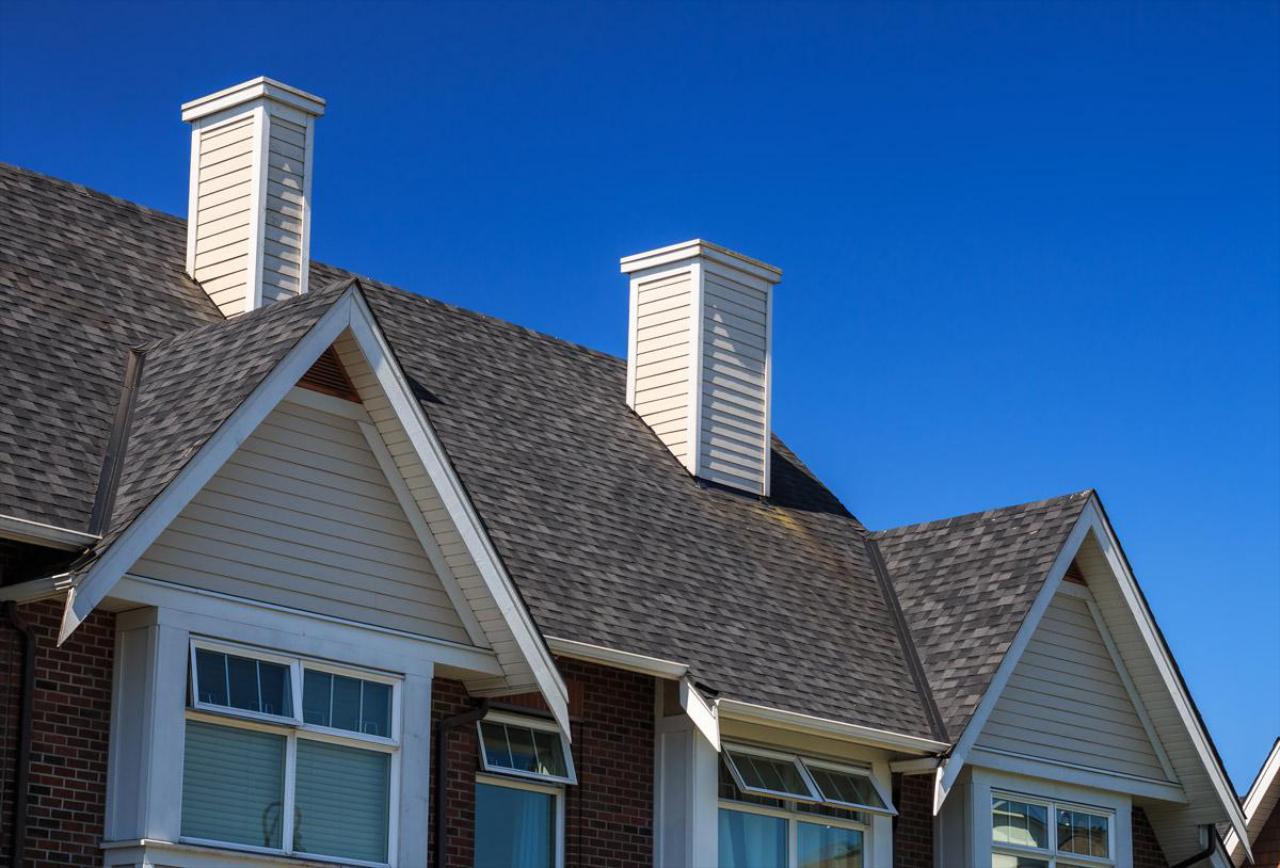 Gutters
TRG Roofing and Construction is dedicated to offering our clients with quality contracting services for your residential building and remodeling projects. Our professional team have the experience and equipment you can trust and need for your roofing, siding or gutter projects and we work with knowledgeable, dependable subcontractors to bring quality materials and craftsmanship to your new home.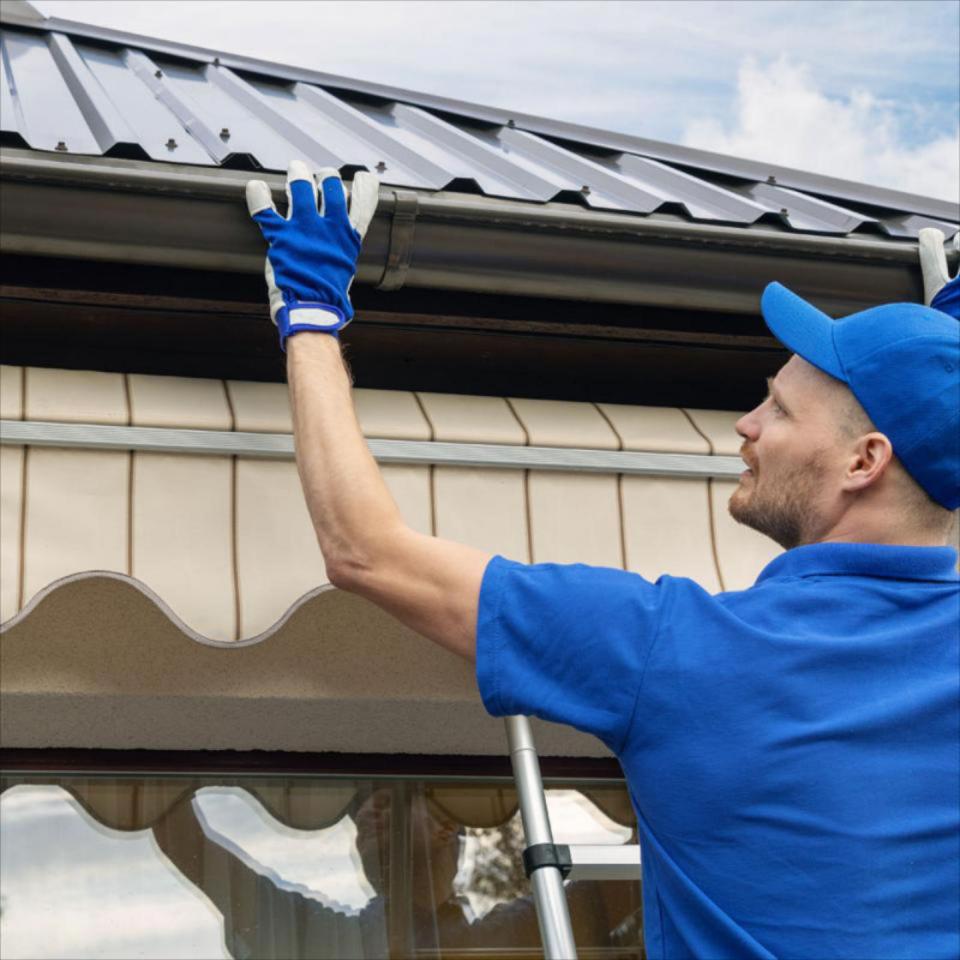 Siding
TRG Roofing and Construction is ready for your siding and roofing projects. We have the right tools and experience to complete your exterior projects quickly and efficiently. Whether you're looking to refinish or remodel your exterior, or are erecting a new structure, we will complete the job with quality materials and the right techniques for a lasting exterior that will last for years to come.